Crescent Park's 2019 Early Childhood Conference
August 15 & 16, 2019
Making Learning Visible: The Power of Documentation
How to Elevate the Child's Voice, Deepen Your Thinking, and Transform Your Practice
Conference Topics Include
Video Documentation & Microanalysis
Tools and Methods to Engage Families
Innovative Practices in Documentation
Rich Normality: The Power of Ordinary Moments
Attendees Will
Fee includes one and a half day presentations from Crescent Park educators, workshops, lunch and refreshments each day, as well as the opportunity to connect with other like-minded early childhood professionals from the Bay Area/Northern California.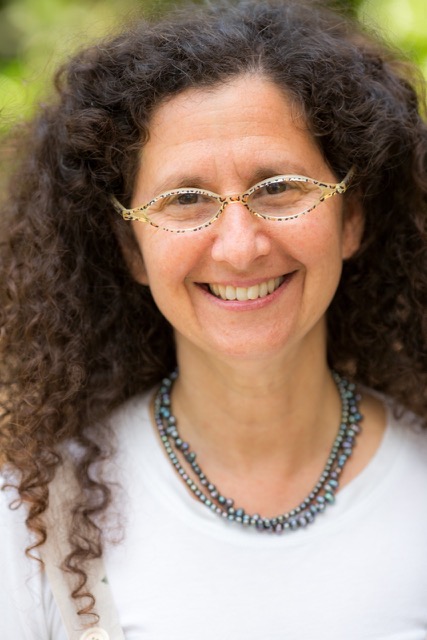 Keynote Presented by Alise Shafer Ivey
Former Director/ED, Evergreen Community School, Founder/Director, Pedagogical Institute of Los Angeles
Tour Crescent Park for a special half-day observation (optional, space is limited)

Participate in workshops designed to help you deepen your practices around observation, documentation, and analysis

Attend breakout sessions on Alternatives to Assessment, Video Analysis, Observing & Documenting Toddlers, Technology & Logistical Challenges, and much more

Study the fundamental elements of observation and documentation

Keynote presented by Alise Shafer Ivey of the Pedagogical Institute of Los Angeles, Former ED of Evergreen Community School in Santa Monica
Registration is Now open!
Full and partial scholarships available upon request, and NAREA members receive a 20% discount - simply email julia@crescentparkpreschool.org!